Risse Reisen
88 years of excellence in Couch Travel and Public Transport
About us
We are a family-run business rooted in tradition holding quality service to the highest standard!
Risse Reisen

ReiseWeiten

About us
Previous
Next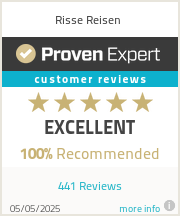 Discover our great selection of coach trips and book directly online!
Available only in German
Experience, Safety, Quality and Service; these are the pillars of our business. Click here to find out more.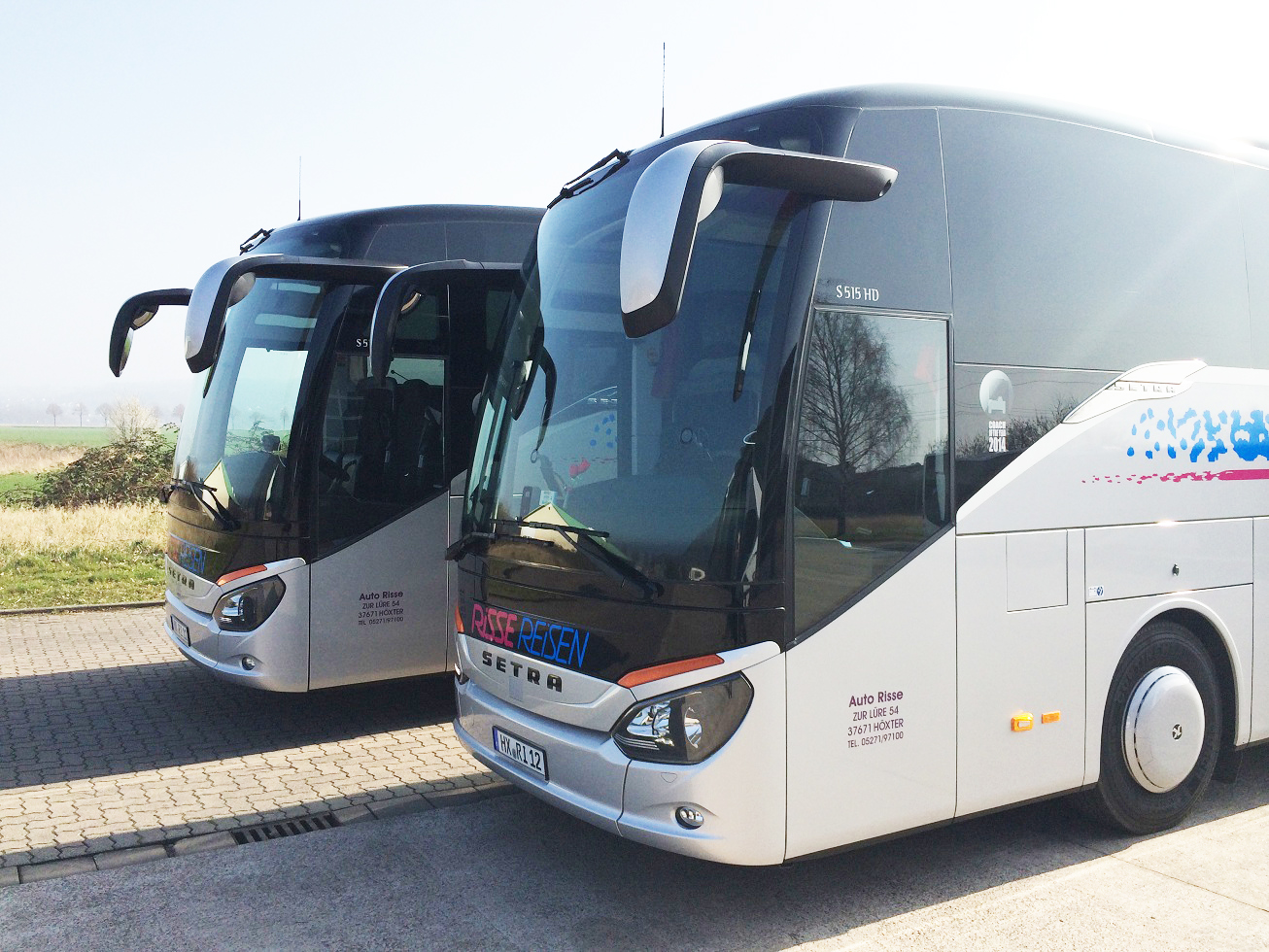 RISSE REISEN
Making the world your home
For over 88 years, we have been planning your individualised group-trips, your Bus-charter requests and the Coach trips from our travel catalog. We focus on providing you selected premium hotels and high quality travel content. For us, this begins with our coaches: all of our coaches are the premium brand SETRA, which are made here in Germany. With these, we offer not only superior comfort but also the highest safety standards.
In our Coach Travel Catalog, there are no hidden fees or conditions. The price quoted in the catalog represents all details as described in our outline.
What can you expect from us on such a trip? Hotels to suit every budget. Our most comfortable coaches. And our most experienced, professionally-trained and friendly drivers.
Let us help you get where you'd like to venture in Germany and Europe.
Your Risse-Reisen Team



Please click on the link below or call us directly! We will be pleased to assist you with any questions.